Come in, come in! You're an Elemental, so you're welcome any time.
- An Elemental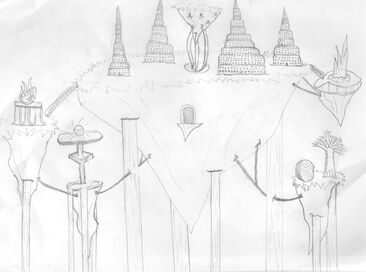 The Sanctuary of the Elementals is a place where Elementals call "home". If you're an Elemental, you can find things called "Training Rooms". Inside them, you can go over tutorials again, or learn new skills.
If you are a Necromancer, the only way to gain access to this place is to kill the guards.
Ad blocker interference detected!
Wikia is a free-to-use site that makes money from advertising. We have a modified experience for viewers using ad blockers

Wikia is not accessible if you've made further modifications. Remove the custom ad blocker rule(s) and the page will load as expected.