Come in, come in! You're an Elemental, so you're welcome any time.
- An Elemental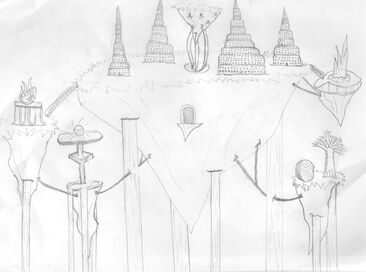 The Sanctuary of the Elementals is a place where Elementals call "home". If you're an Elemental, you can find things called "Training Rooms". Inside them, you can go over tutorials again, or learn new skills.
If you are a Necromancer, the only way to gain access to this place is to kill the guards.